Our Architects & Engineering's
Because Good architecture is about responding to the needs of people and the environment. The decisions architects make can have far-reaching effects. Buildings designed today will not only impact today's communities but also on generations to come.
In fact, every architect has a social responsibility to design buildings that not only consider the needs and enjoyment of the client but also take into account the specifics of the site and surrounding environment and community.
our architects are highly trained and passionate about their work. They uphold longstanding traditions of creativity, innovation, and professional excellence. They also use the latest technology to craft enduring buildings that will reward those who use them well into the future.
A good architect adds value to a project. An architect's training, well-honed creative skills, and broad technical knowledge allow them to design buildings that can be integrated into the built and natural environments at every scale and budget.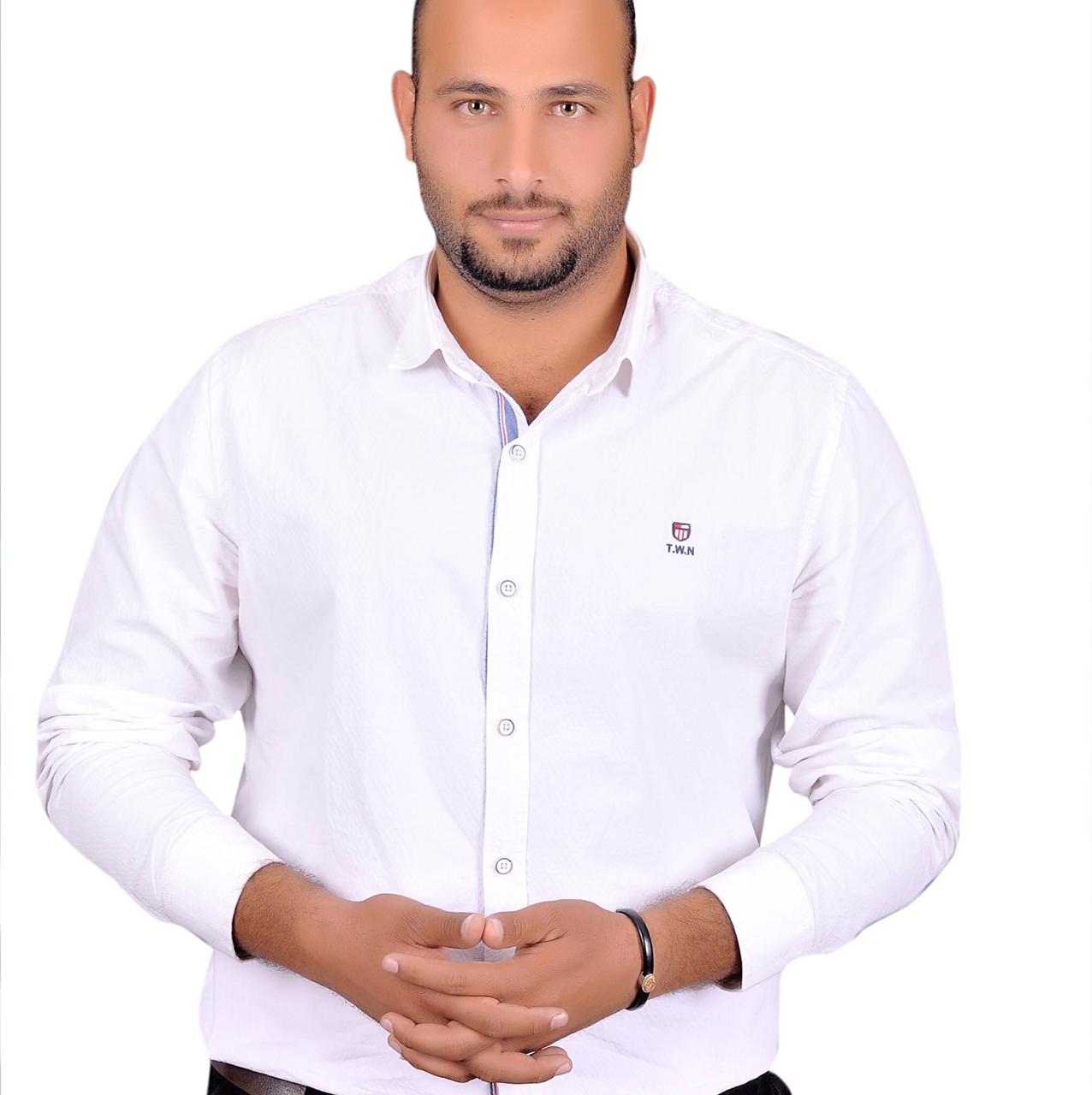 Mina Samir Takawy
Engineering professional with over 11 years of experience specializing in projects now I am a
highly dedicated and organized project management with a diverse work history and years of leadership experience. I am ready to oversee and manage large-scale projects from the conceptual phase through completion. I have excellent communication skills and am experienced in dealing with customers, executives, and employees of all levels. I am passionate about finding the best way to complete the mission, and I have demonstrated successful leadership of several complicated projects. My work experience and excellent leadership skills allow me to improve
employee cooperation with both internal and external partners & I have a good background with
Contractors and workers outside the company's system to quickly end the business and
professional implementation schedule on time.
1– Beginning of the service reserve army officer. A weapon Engineers. i.m Designed 12 small projects & design & managed project 1 Hotel 3star include 140 room serve 280 pax until finished & managed to renovate 28 solider building including 630 Solider pax Full buildings including Toilets, restaurant,
REsidential Design

Commercial Design

Construction Management
Jessica Bailey
Cu omnium propriae mel. Eum detracto suscipit ut, et vix splendide scriptorem. His exerci integre moderatius Cu omnium propriae mel.
Interior Design

Public Spaces

Urban Designer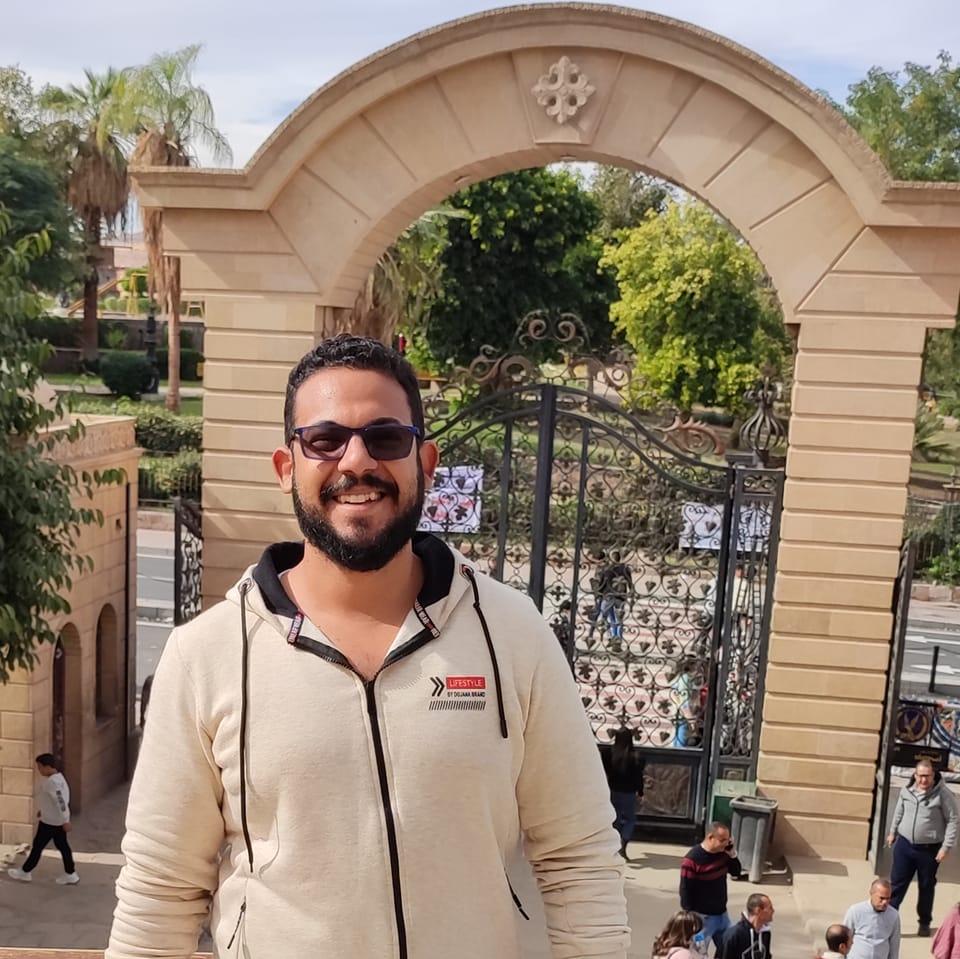 Bakhoum Fawzy
i.m Structure  Engineer .
Interior Design

Public Spaces

Urban Designer
Let's Build Something
contact Green Structure INC. throw the following contact information or using the contact form
contact@green-structure.com
Hurghada, Egypt
+20 122 5072 228
+20 0653555789