GREEN STRUCTURE
                   Eco Smart Buildings
Welcome to Red Sea's one and only environmentally friendly construction company. We are proud to be the first in the red sea to provide environmentally friendly solutions added to our buildings which is the least we can do to partially pay back to the planet we live on. This is our unique way to give our esteemed clients a breathtaking home that exceeds their expectations & trust towards GREEN.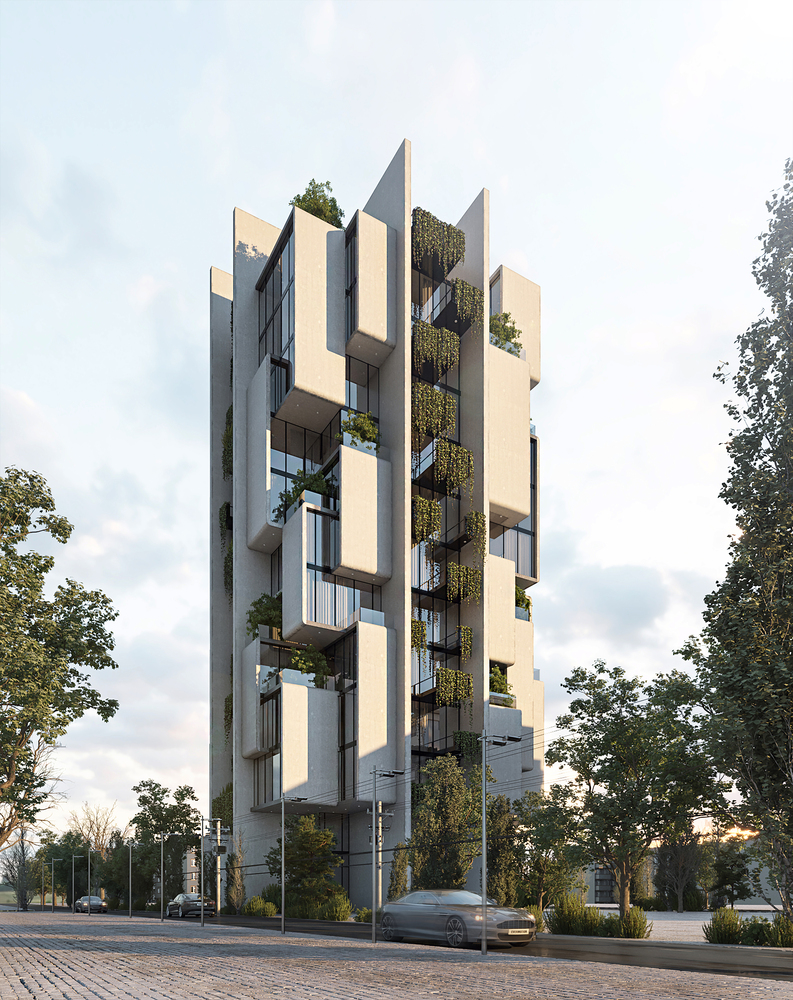 About Green Structure Inc.
Green Structure is a full-service engineering consultancy firm, originally founded in Hurghada, Egypt in 2005. The firm is a unified multi-discipline organization that delivers innovative and cost-effective solutions to meet and exceed clients´ needs through focused and responsive teamwork. Our scope of services covers a variety of specialties: planning, urban design, landscape design, architectural design, interior design, structural engineering maintenance and renovation. Annually, we develop a large number of projects, starting from conceptual design to construction drawings and tender documents, in addition to site supervision and construction management.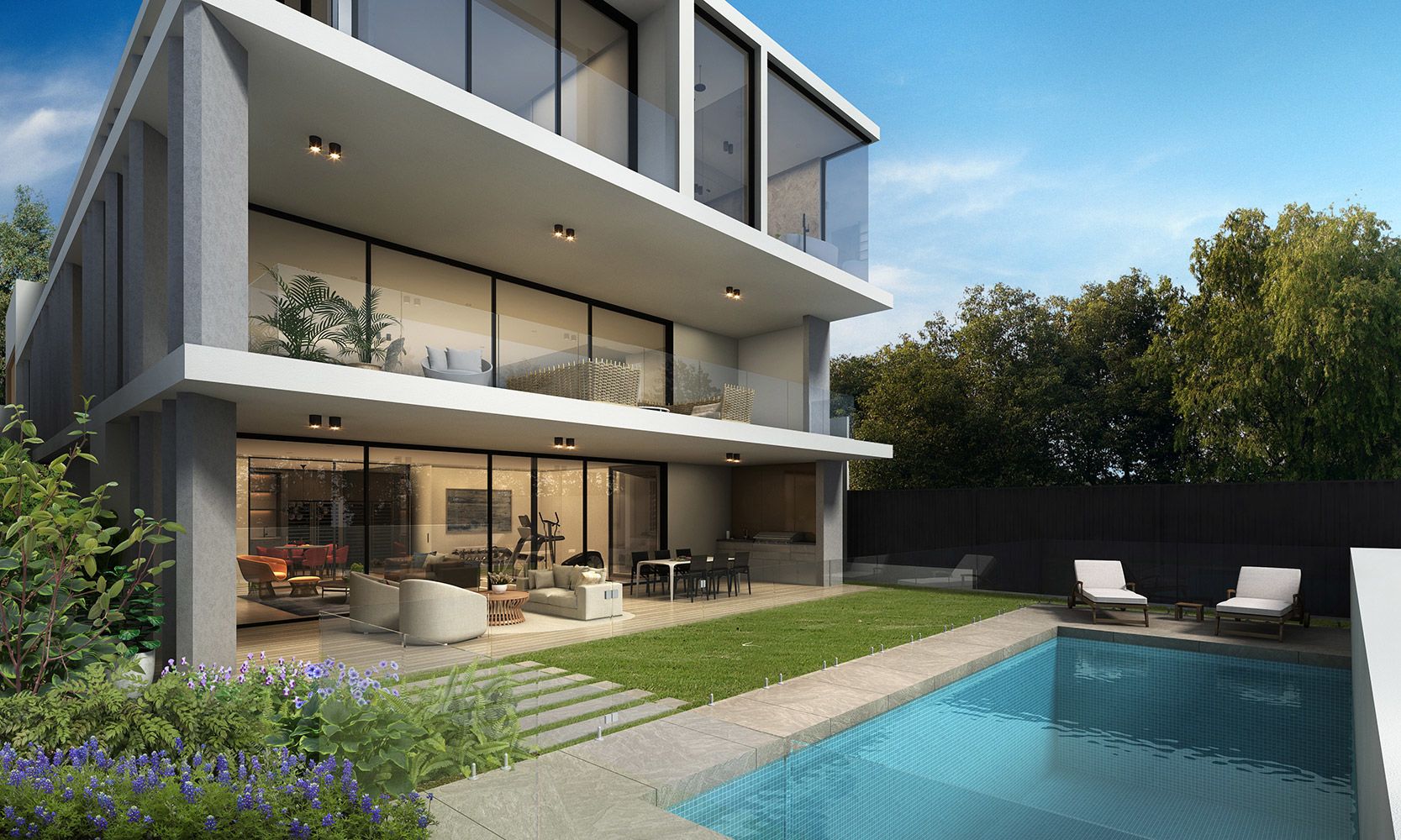 Architectural Design
Architectural design is a discipline that focuses on covering and meeting the needs and demands, to create living spaces, using certain tools and especially, creativity. Therefore, the aim is to combine the technological and the aesthetic, despite the general belief that architecture is only a technological task. In the same way, it mixes design, understood as the creative process, and architecture, which is based on the creation and presentation of solutions at a technical level.
Interior Spaces & Experiences
In the last several years, there's been a significant shift of focus in building design that has emphasized human wellness and betterment. Those core concepts are the foundation of experiential design, a new and exciting movement that reimagines what good design looks like.
Architects and designers have been considering not just how a space can look better but how it can be better for the humans that occupy it. Concepts like biophilic design have helped draw attention to a more human-centric design perspective, and experiential design is part of that trend.
What is experiential design?
Essentially, experiential design prioritizes human interaction with a built environment. In a commercial context, this means strategically using design elements to elicit an emotional connection to a brand and immerse occupants in a narrative. Today, creating an experience is more important than ever before. In its 2017 Experience Index, Gensler notes that "the human experience must be the driving force behind every element of a space––from the design of physical space to the qualities of interaction, expectation, and intention."
In practice, this can take many different forms, but above all, engagement and emotional connection are the foundation of experiential design. If a space doesn't allow its occupants to feel connected, it's not experiential. For example, in an office setting, this might include creating spaces that facilitate workflow and optimize emotional and physical employee well-being.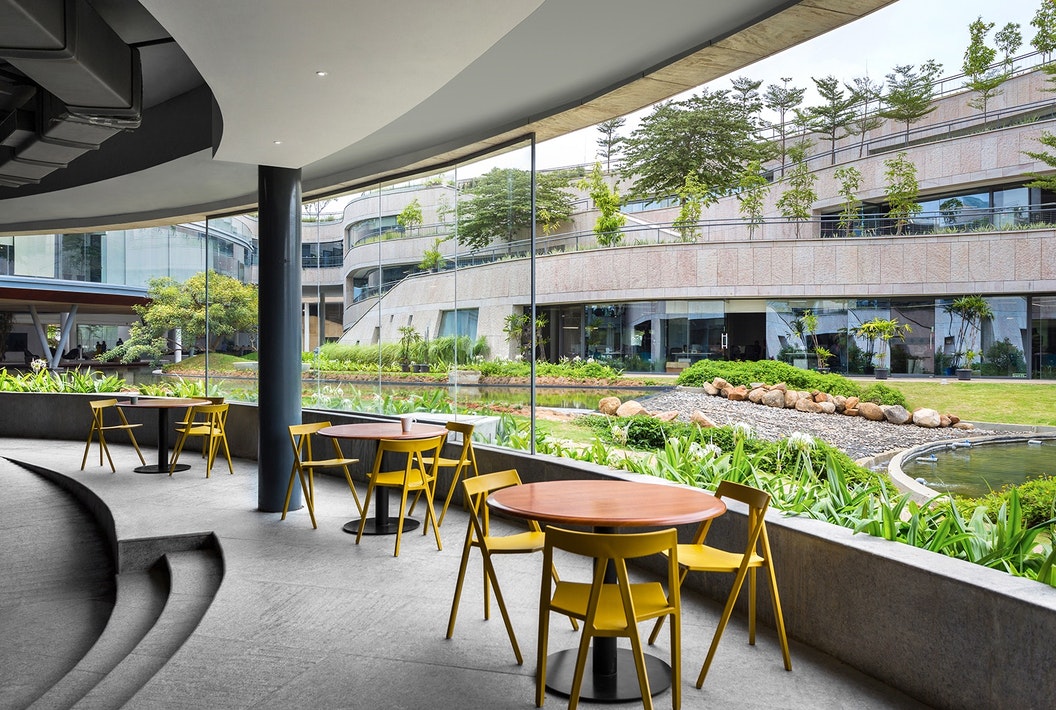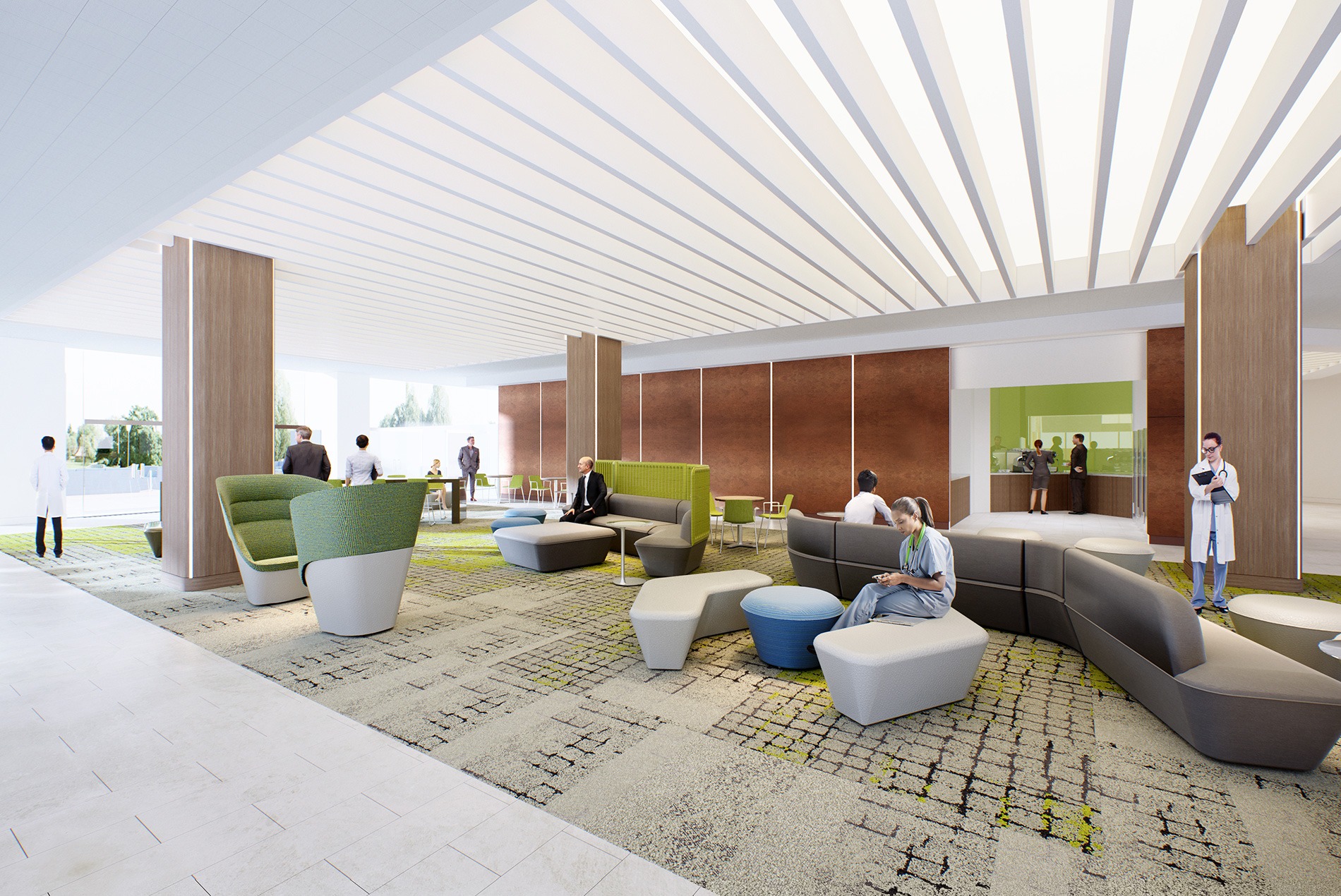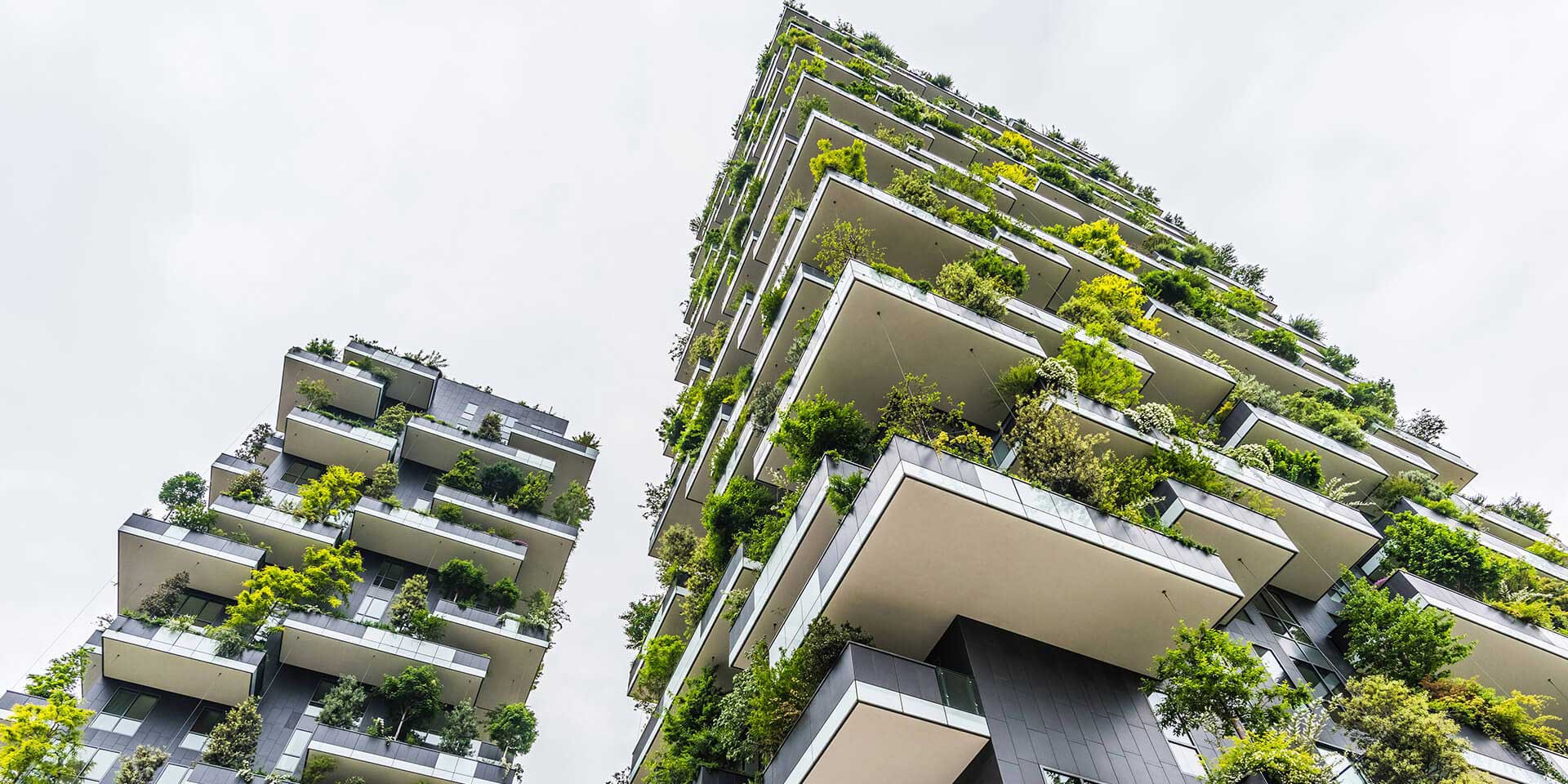 "You're probably familiar with social proof. If not, social proof is our tendency to assume that the actions of others reflect the correct behavior for a given situation.
But not all forms of influence are alike. What's more important is when the actions of others belong to people who are similar to us.
In one 2008 study, hotel guests were found to be more likely to reuse their towels when told the majority of the prior occupants of their particular room had participated, than those who had learned the norms for the hotel in general.
To put it another way, we prefer people who think similarly to ourselves. If you resemble a previous buyer, you're more likely to be receptive to their testimonials. It's perhaps not surprising, then, that we're so responsive to consumer reviews.
In fact, according to research by Deloitte, 60 percent of people rate reviews as equally trustworthy as information from friends and family.
Mina Samir
"Influencers are a lot like high school quarterbacks. They're popular amongst their peers but almost impossible to befriend.
Getting the coveted high-five in the hallway from an influencer is impressive in its own right. But what's remarkable—and where you ought to focus your outreach efforts—is getting press from influencers in your market.
Think about it: Everyone wants to get featured in Entrepreneur, Forbes, The Huffington Post, etc. But there's a problem.
Everyone's gunning for them. What's better is getting noticed by the movers and shakers your audience is most familiar with.
Take Di Bruno Bros., for instance. They specialize in gourmet gift baskets and travel the world to find the most delicious cheeses, meats, and specialty foods out there. And their efforts pay off.
Having caught the attention of industry giants Travel + Leisure and Serious Eats (among others), Di Bruno Bros combine quotes with influencer badges on their media page:"
"Customer testimonials are more important than ever. Years ago, brands could divert your eyes from any negative press. Today, it's a very different story.
Everyone with a phone, an Internet connection, and a Facebook account has an audience. With a few keystrokes, a brand can go from top of mind and tip of the tongue—to a mere afterthought.
But that doesn't have to happen to you. I've shown how top brands are harnessing word-of-mouth advertising and using it to their advantage online.
Learn from their efforts, reach out to your customers, if need be, and in time, you, too, will have an army of people talking about your brand, both online and off.
Which customer testimonial type do you use in your marketing."
Let's Build Something
contact Green Structure INC. throw the following contact information or using the contact form
contact@green-structure.com
Hurghada, Egypt
+20 122 5072 228
+20 0653555789