Staff house
Replacing and renewing the water networks (feeding and drainage) for workers' housing in Soma Bay, with a total service of 460 staff accommodation rooms.
The duration of the project is 4 months while maintaining the work of the rooms during implementation without the need to empty the entire building
 Details
5 Floors*4Building, Serve 460 Spaces
Soma Bay, Hurghada.
Red Sea, Hurghada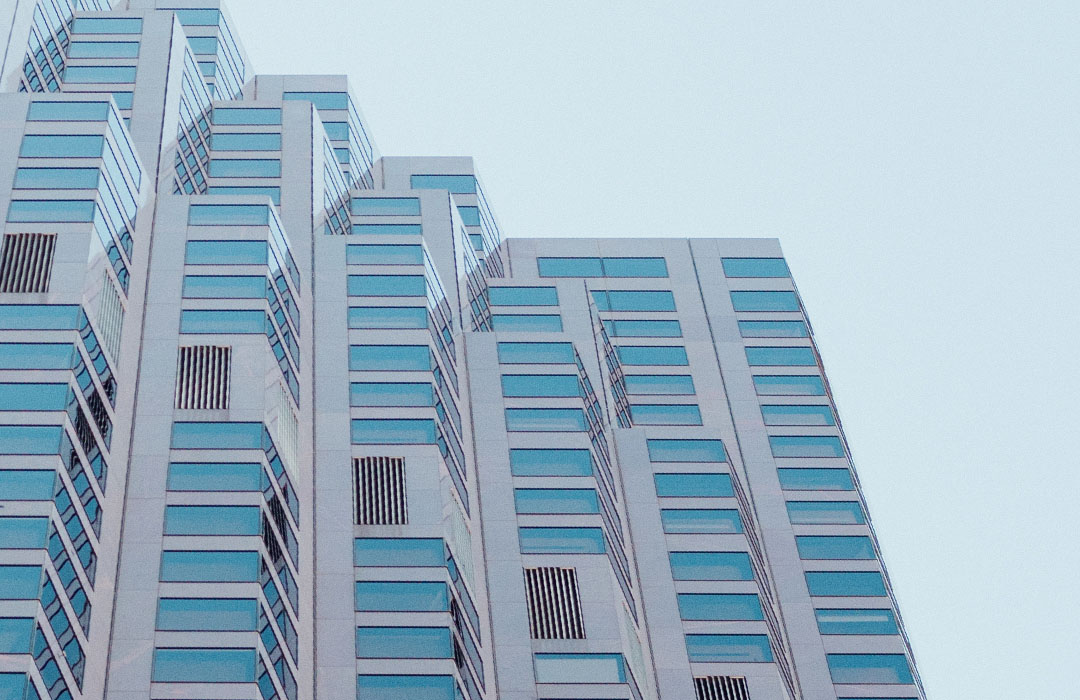 Project Info
Replacing and renewing the water networks (feeding and drainage) for workers' housing in Soma Bay, with a total service of 460 staff accommodation rooms.
The duration of the project is 4 months while maintaining the work of the rooms during implementation without the need to empty the entire building
Client: Soma Bay.
Completion: August 16, 2018
Project Type: Staff house
Architects: Mina Samir
Exterior Design
The exterior design includes your home's size and shape, how it fits into the surrounding neighborhood and streetscape, and the impact it has on its site. While the home design is a matter of personal taste, there are practical benefits from designing a home or renovation that: is in harmony with your neighborhood.
Interior Design
is the art and science of enhancing the interior of a building to achieve a healthier and more aesthetically pleasing environment for the people using the space. An interior designer is someone who plans, researches, coordinates, and manages such enhancement projects. Interior design is a multifaceted profession that includes conceptual development, space planning, site inspections, programming, research, communicating with the stakeholders of a project, construction management, and execution of the design.
Construction Management(CM)
is a professional service that uses specialized, project management techniques to oversee the planning, design, and construction of a project, from its beginning to its end. The purpose of Construction management is to control a project's time I delivery, cost and quality-sometimes referred to as a project management triangle or "triple constraints, is compatible with all project delivery systems, including design-bid-build, design-build, CM At-Risk and Public Private Partnerships. Professional construction managers may be reserved for lengthy, large-scale, high budget undertakings (commercial real estate, transportation infrastructure , industrial facilities , and military infrastructure ), called capital projects.
90% Recycled Materials

60% Energy Self-Sufficient

20% Less Construction Waste
Let's Build Something
contact Green Structure INC. throw the following contact information or using the contact form
contact@green-structure.com
Hurghada, Egypt
+20 122 5072 228
+20 0653555789